For us, sustainability is nothing new. We have been around for more than 160 years, and we see that as proof of sustainable business practices.
But don't think that we are satisfied with that. The concept of sustainability can be viewed from many perspectives, and it gives us reason to constantly improve ourselves and look at ourselves in a new light.
Our sustainability work is an endless journey.
Our sustainability goals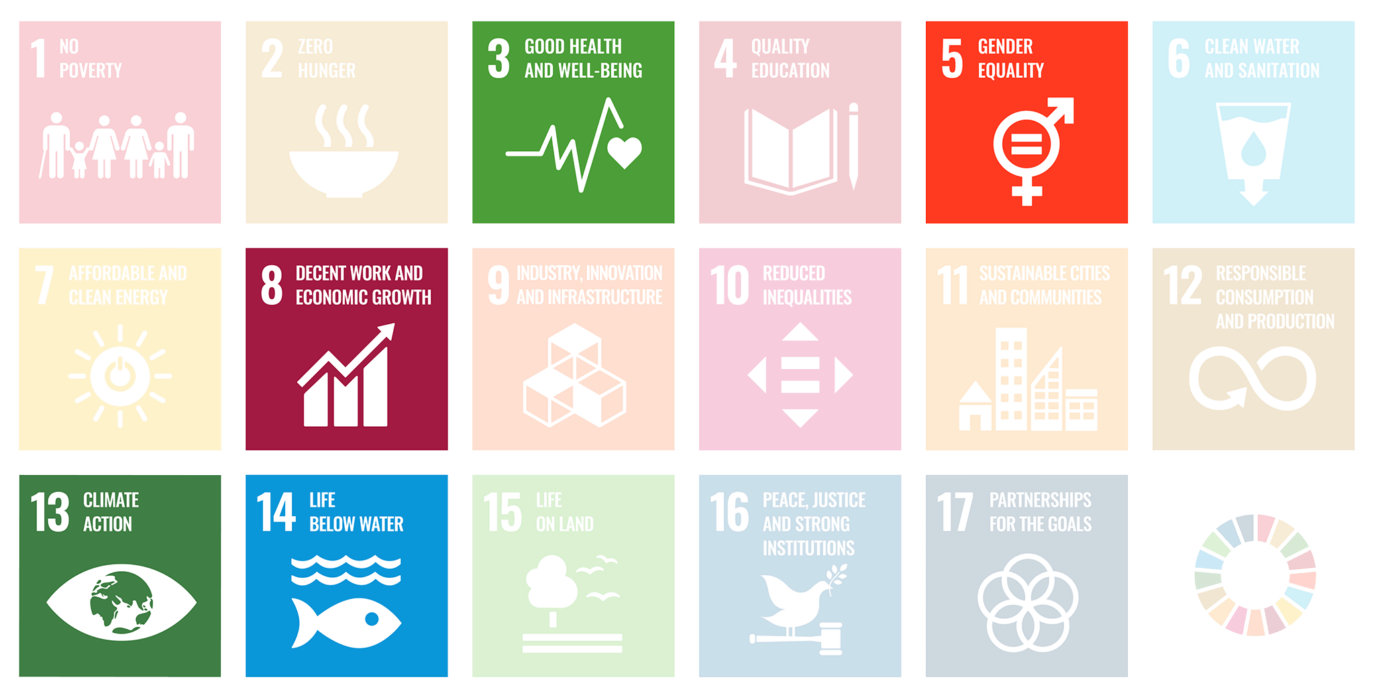 We base our goals on the global sustainability goals that the world's countries have agreed upon.
All of them are equally important, but we have chosen to currently focus on five of the goals where we believe we can make the biggest difference and contribute to Sweden's goal achievement.
Our priority goals are:
---

Good Health and Well-being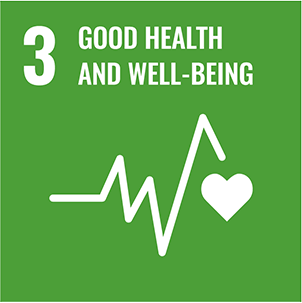 Good health is a fundamental presumption for people to reach their full potential and contribute to society´s development. We aim to promote healthy lives, both for our employees and for the people in our local community.
Read more
---

Gender Equality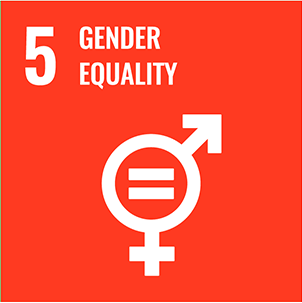 Our employees are our greatest asset and central to our ongoing development. We actively work on gender equality and non-discrimination, striving for a gender-equal organization that encourages diversity.
Read more
---

Decent Work and Economic Growth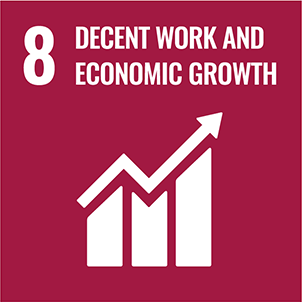 Haegerstrands has existed for more than 160 years – we think this is proof that there is a sustainability mindset in our way of running the company. Many of our customer relationships are characterized by long-term partnerships, yet we operate in a world with significant challenges. This means we must keep adjusting to the changing environment and what our customers require.
Read more
---

Combat Climate Change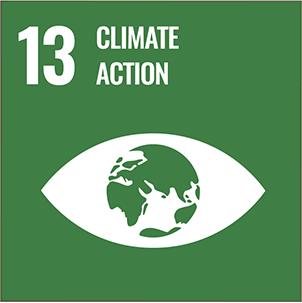 We believe that one of the best ways to drive our climate efforts is to cooperate with first-class partners who have both the capacity and ambition to make a difference.
Read more
---

Oceans and Marine Resources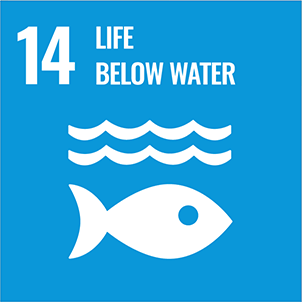 The sea holds a special place in our hearts, especially the inner sea where we live and operate – the Baltic Sea. We think it is the world's most beautiful sea, but it is also one of the most polluted.
Read more