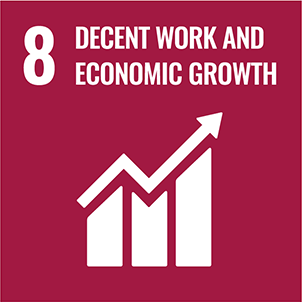 Haegerstrands has existed for more than 160 years – we think this is proof that there is a sustainability mindset in our way of running the company. Many of our customer relationships are characterized by long-term partnerships, yet we operate in a world with significant challenges. This means we must keep adjusting to the changing environment and what our customers require.
A fundamental requirement for our long-term sustainability in business is providing decent working conditions.
For us, this primarily involves a safe working environment, opportunities for personal development, and competitive terms and conditions for our employees.
In order for us to thrive and perform well together, we have established guidelines for what it means to be a Haegerstrand employee. This is a code of conduct that guides us and reminds us of the values that underpin our behavior and business principles.